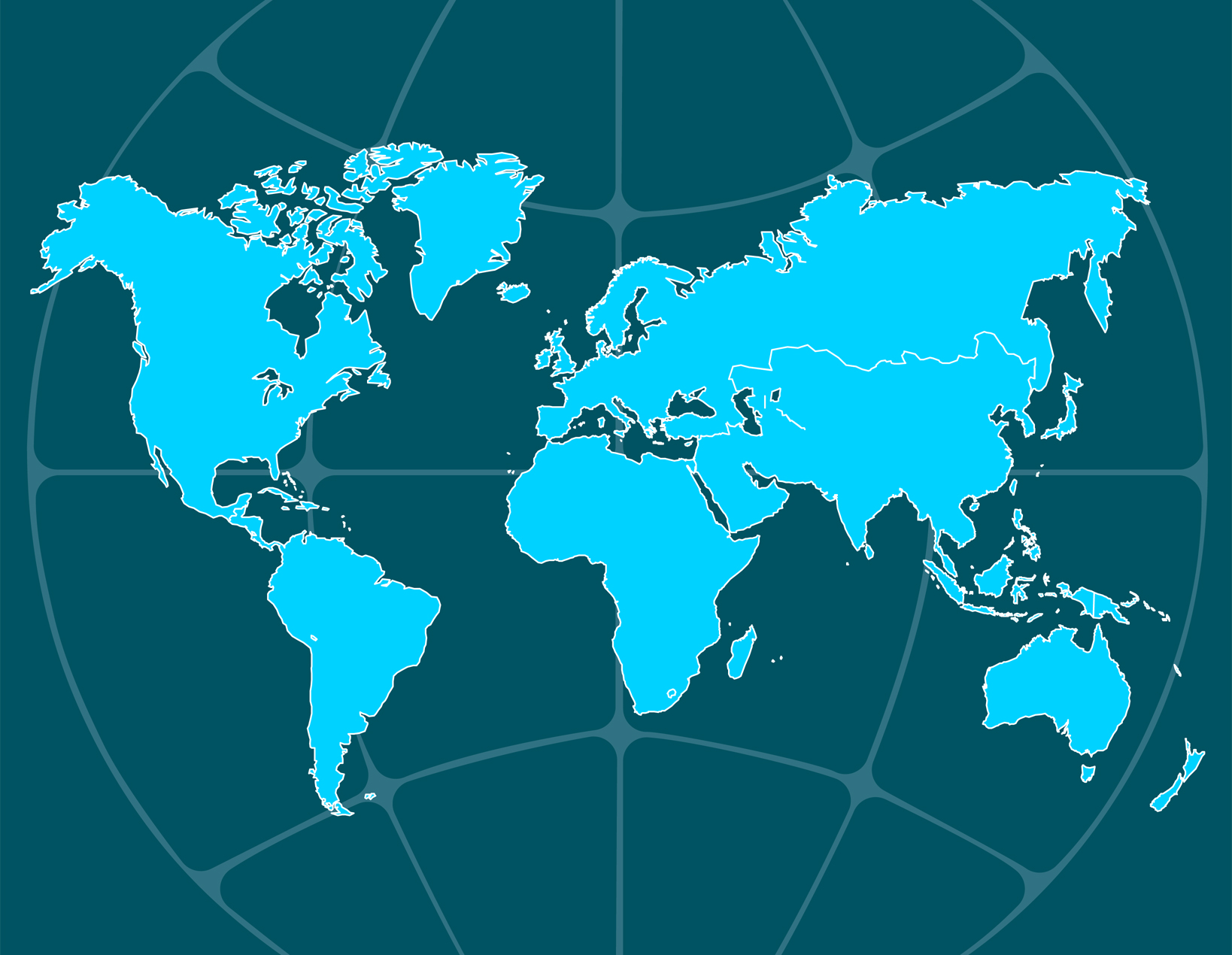 The landscape of public spending and incentives in any country is navigable, with the right map and the right set of tools. We discover, negotiate, and quantify these opportunities for your project so that you can decide with hard numbers. During the process, opportunities to reduce project and business risks emerge.
The non-dilutive capital opportunity at any site can be a make or break point for start up technologies moving to pilot or commercial scale. BioEconomy Partners can work with your company to uncover the competitive edge that is available with the right government funding.
Some countries focus and incentivize clean technology specifically. These locations have tax policy, infrastructure funding, grants and loans, all aligned with economic development initiatives, job creation, and sustainability goals.
BioEconomy Partners can uncover and demystify:
Federal Corporate Tax Incentives
Grant Programs
Local Economic Dev Venture funds
Green Building Incentives
Recruitment Support & Training
Real Estate Investment Tax programs
Government Loan Programs
Property Assessed Clean Energy Financing
Property Tax Exemptions
Income Tax Abatement
New Market Tax Credits
Production Tax Credits
Rebate Programs
Utility Rate Discounts
Renewable Portfolio Standards
Solar & Wind Access Laws
Favorable Safety Legislation and regulations
Product Labeling
Government Purchasing Preferences
By eliminating 'grey areas,' we can help to secure the best possible government funding investment and reduce the cost of capital.
A succinct, economical presentation of quantified, available incentives from top sites will shed light on measurable advantages and disadvantages. We bring a clear and concise weighted decision tree to enable better communication and decision making to senior managers, board members, and investors.